Danish Influenced Style
Home Remodel
A Minimalist Approach
New to the Pacific Northwest, our recently retired clients had relocated from the Fairbanks area to take advantage of the more moderate climate and improved access to family and resources. They selected a nice home in a desirable location with a large enough lot next to some green space to afford them some breathing room.
Taking a less is more approach, the homeowners' goal was to establish a more neutral pallet with white walls, wood and earthy accents. We kept the budget at the forefront of our conversations, and they took care to make practical decisions, investing strategically in the upgrades to their home.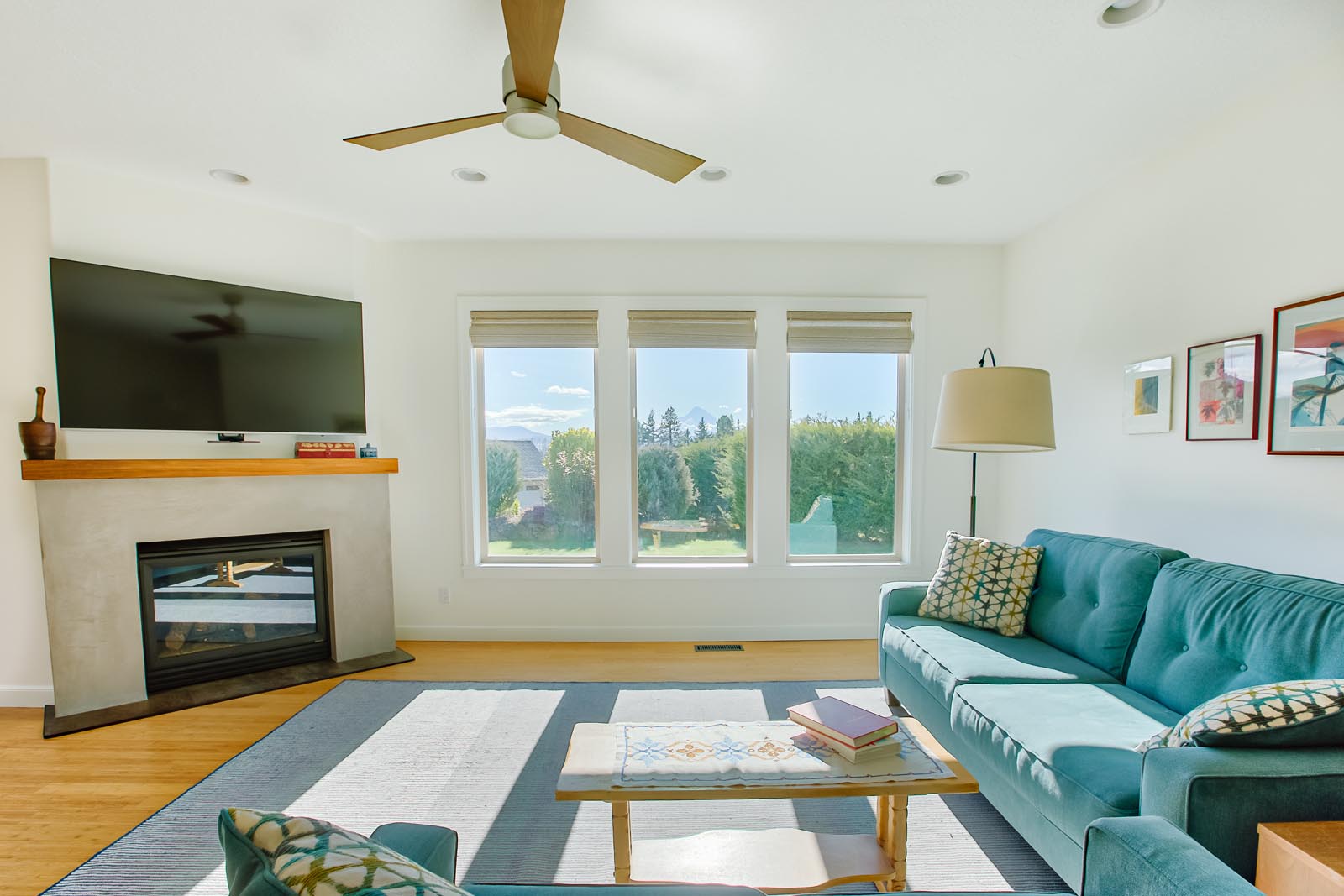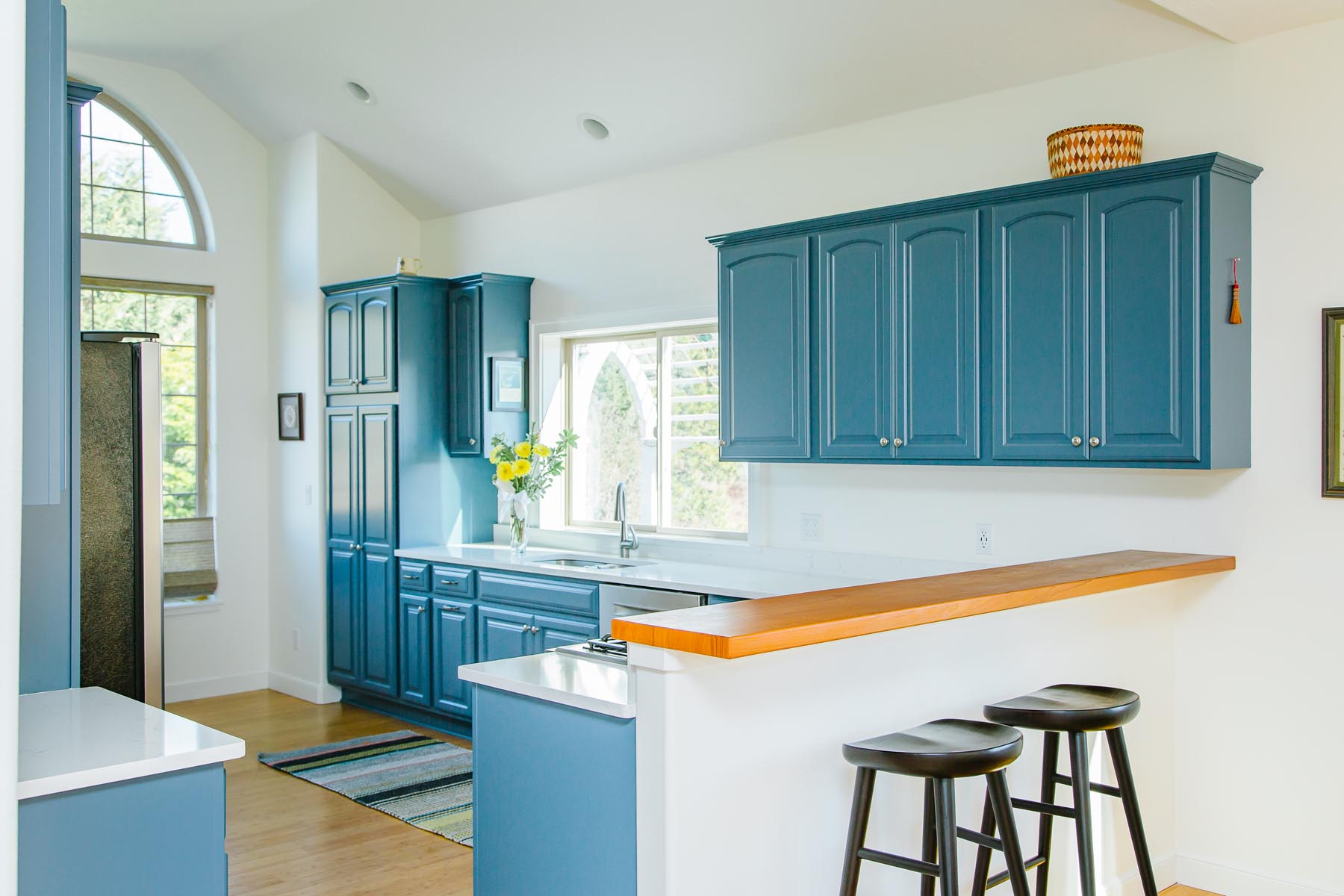 From House to Home
Every decision and change made went a long way toward aligning the style of the home with the values of its new owners.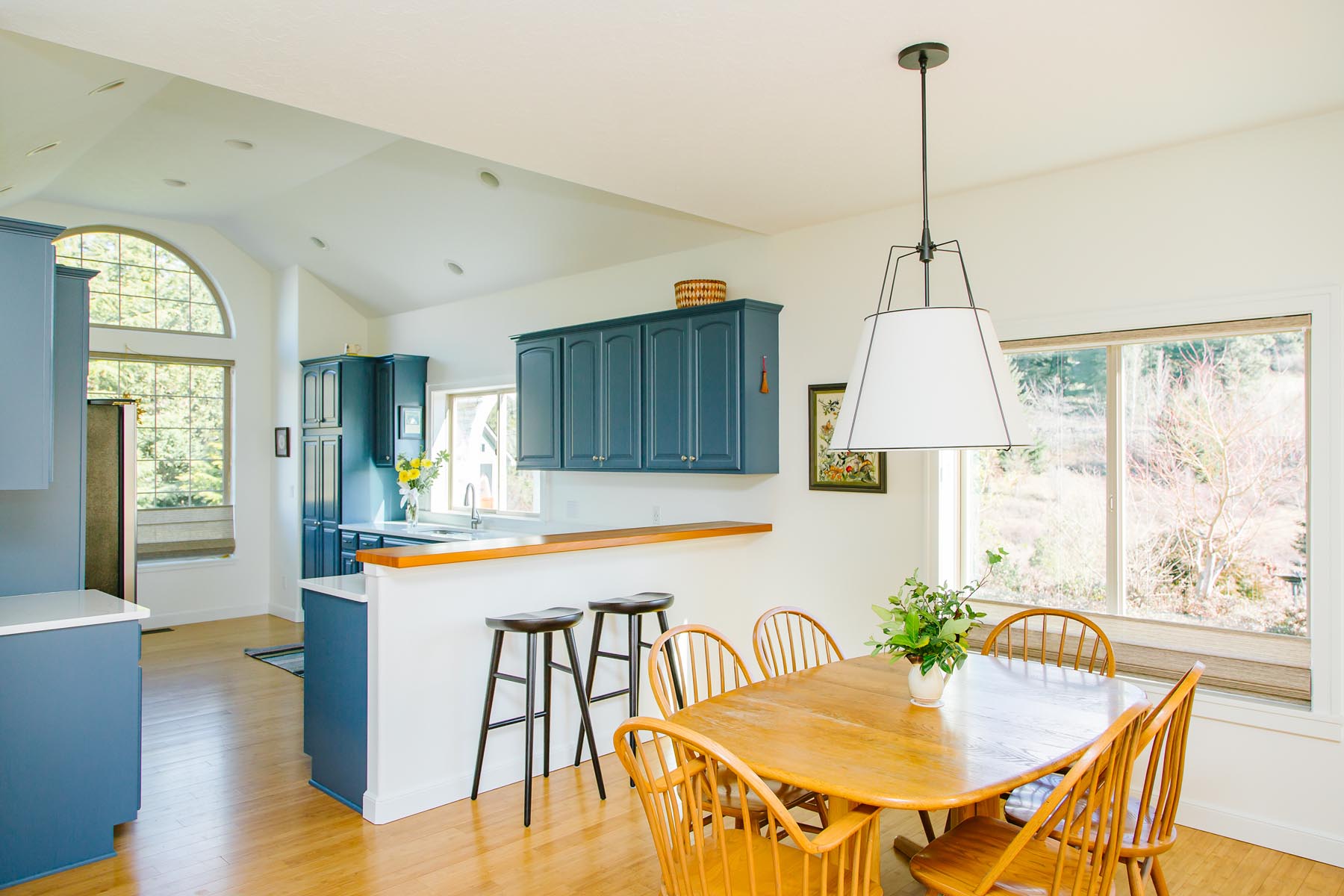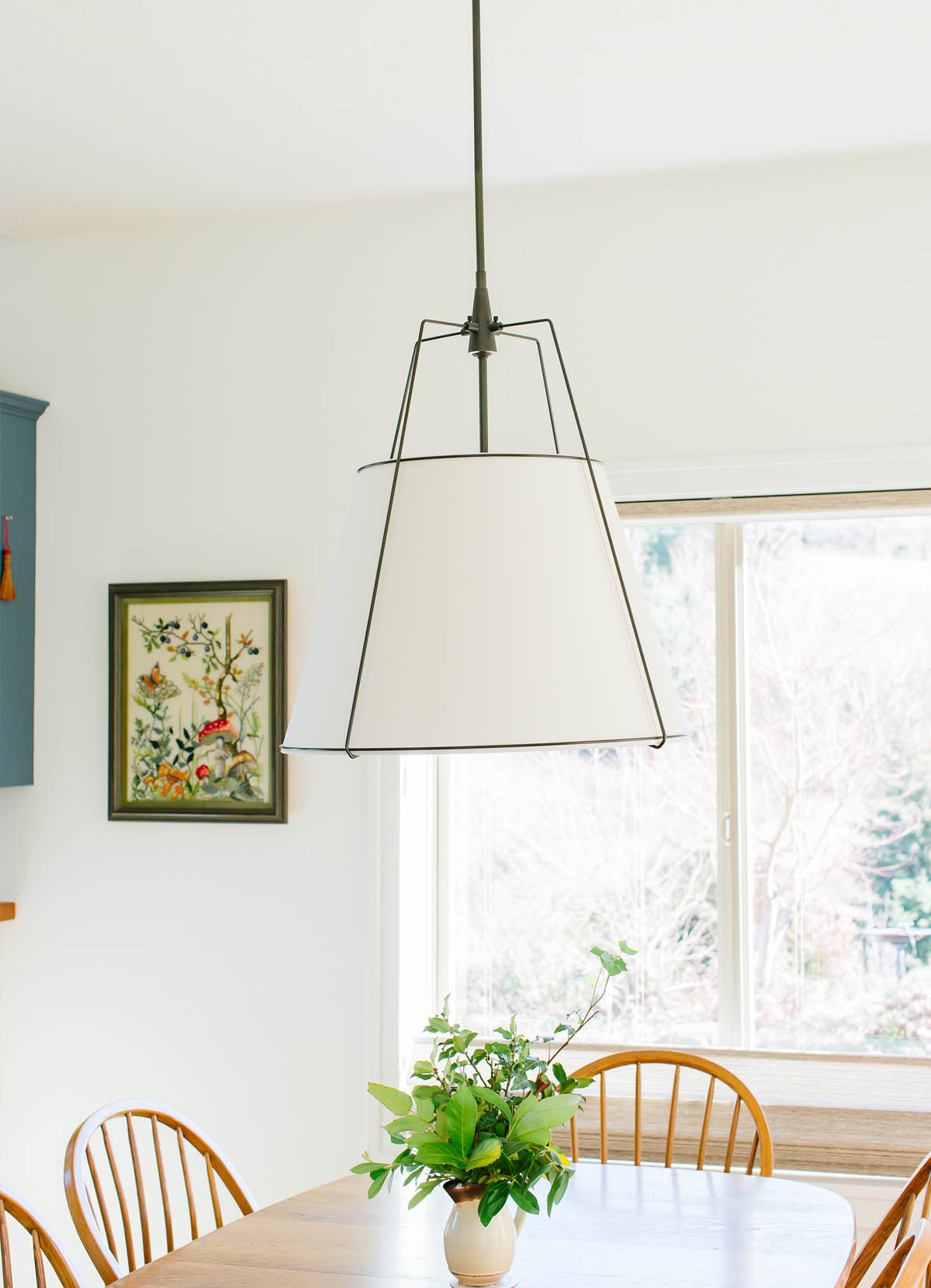 The homeowners identify with their Danish heritage, which they express through their aesthetic and selections.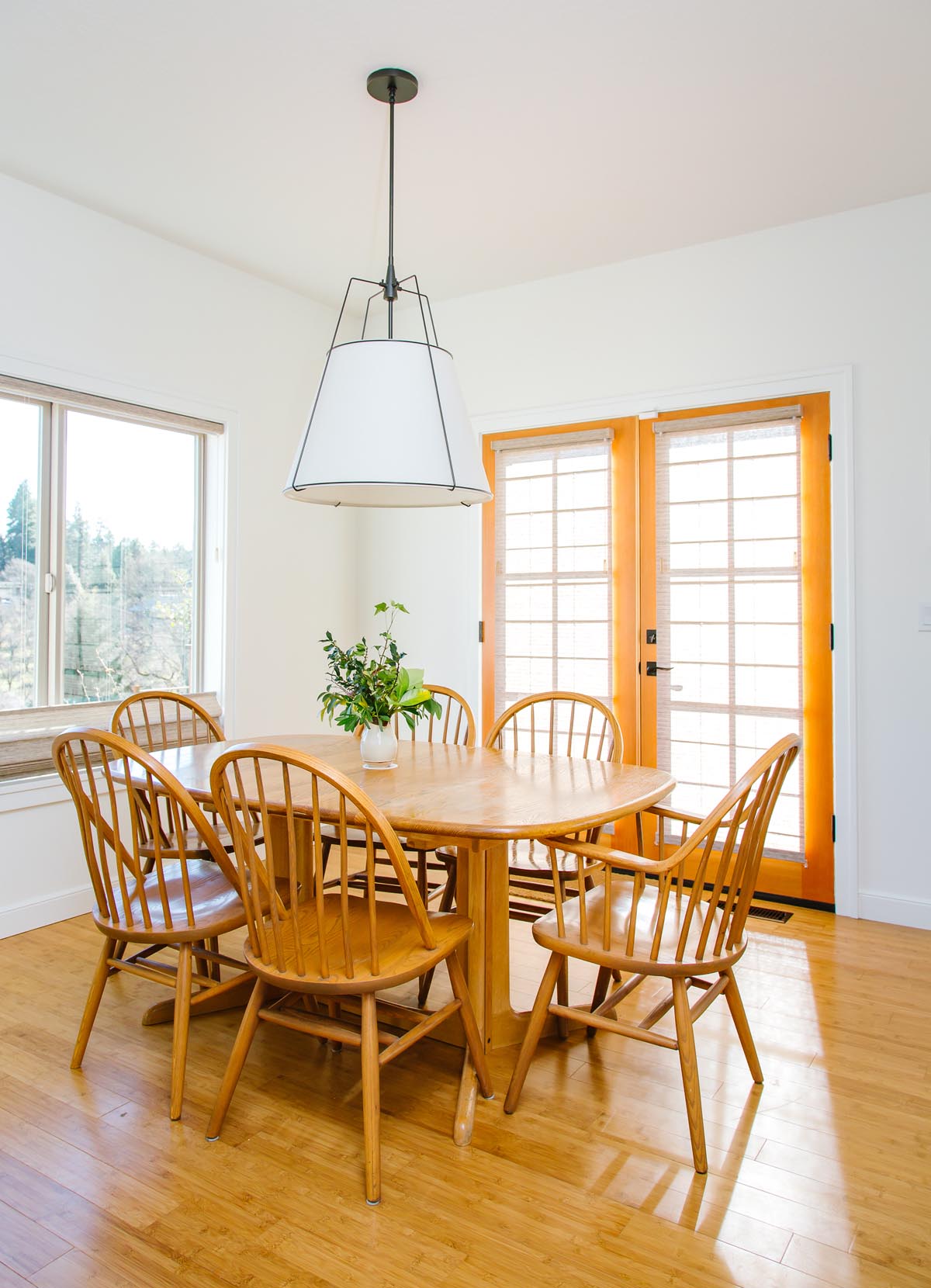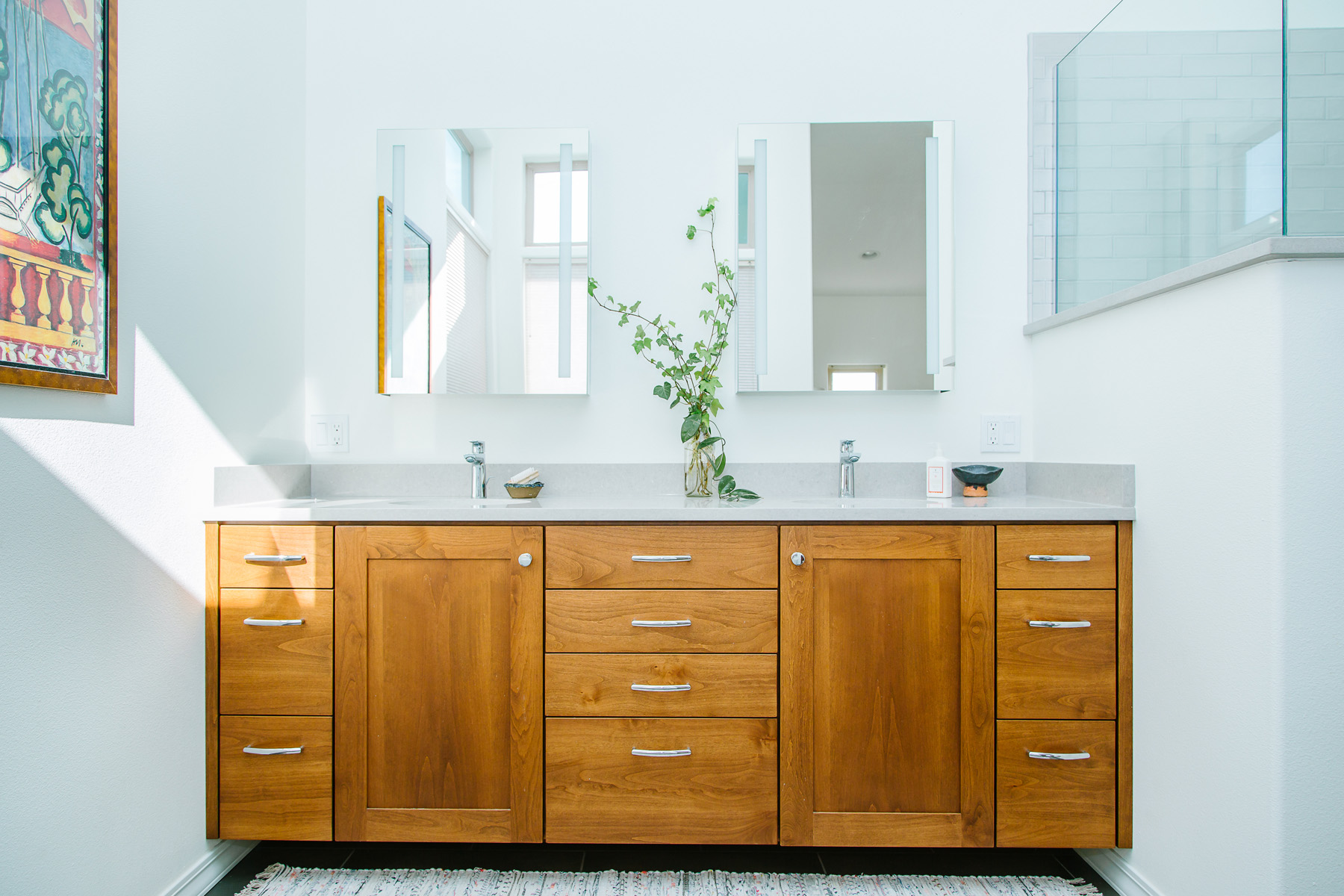 A Bright, Airy Retreat
The master bathroom improvements were especially important to the homeowners. We added heated floors and completely reworked the layout and design. It featured a new tub, a custom shower, tile throughout, shower glass, a custom cabinet made by a local cabinet maker and new lights and fixtures.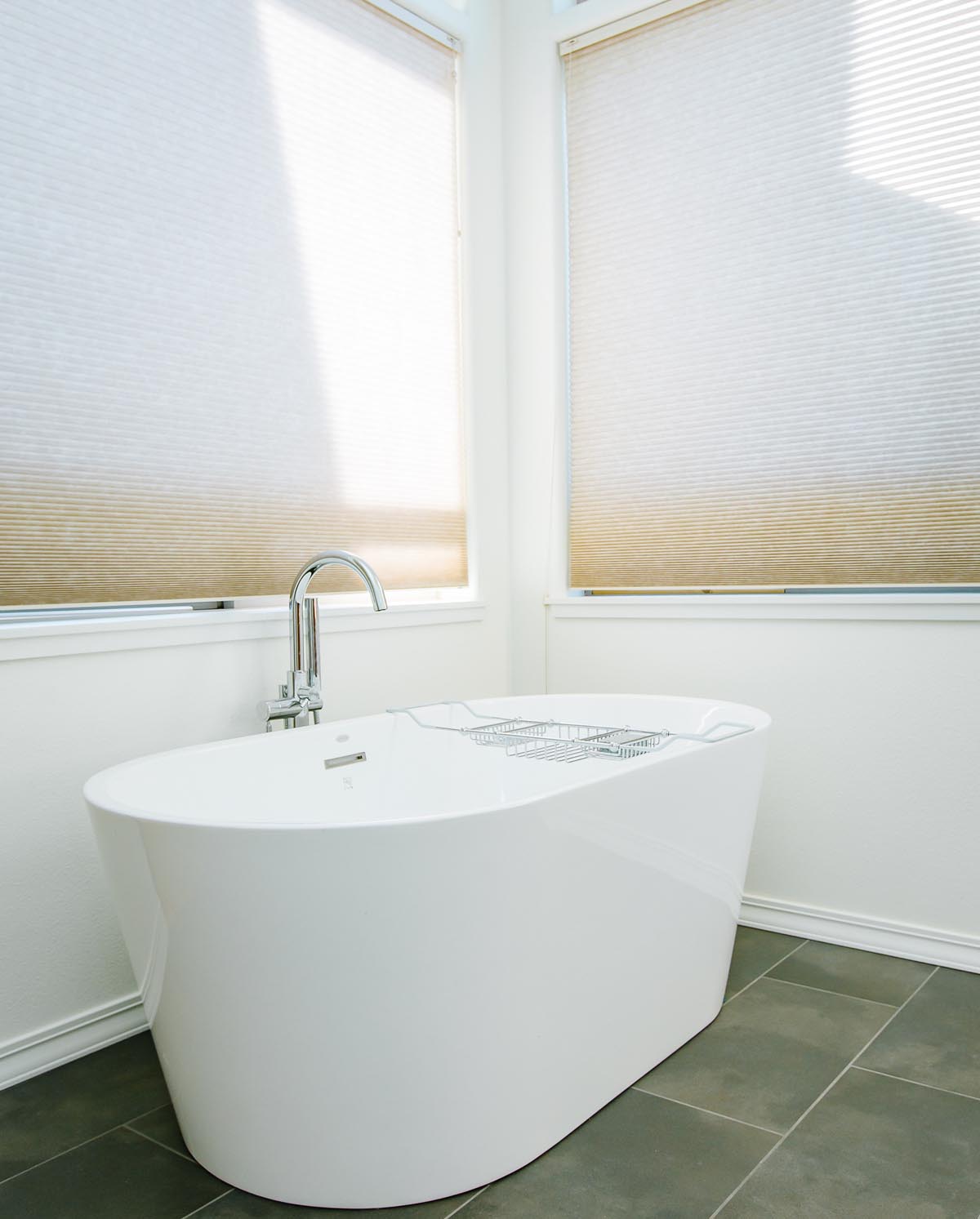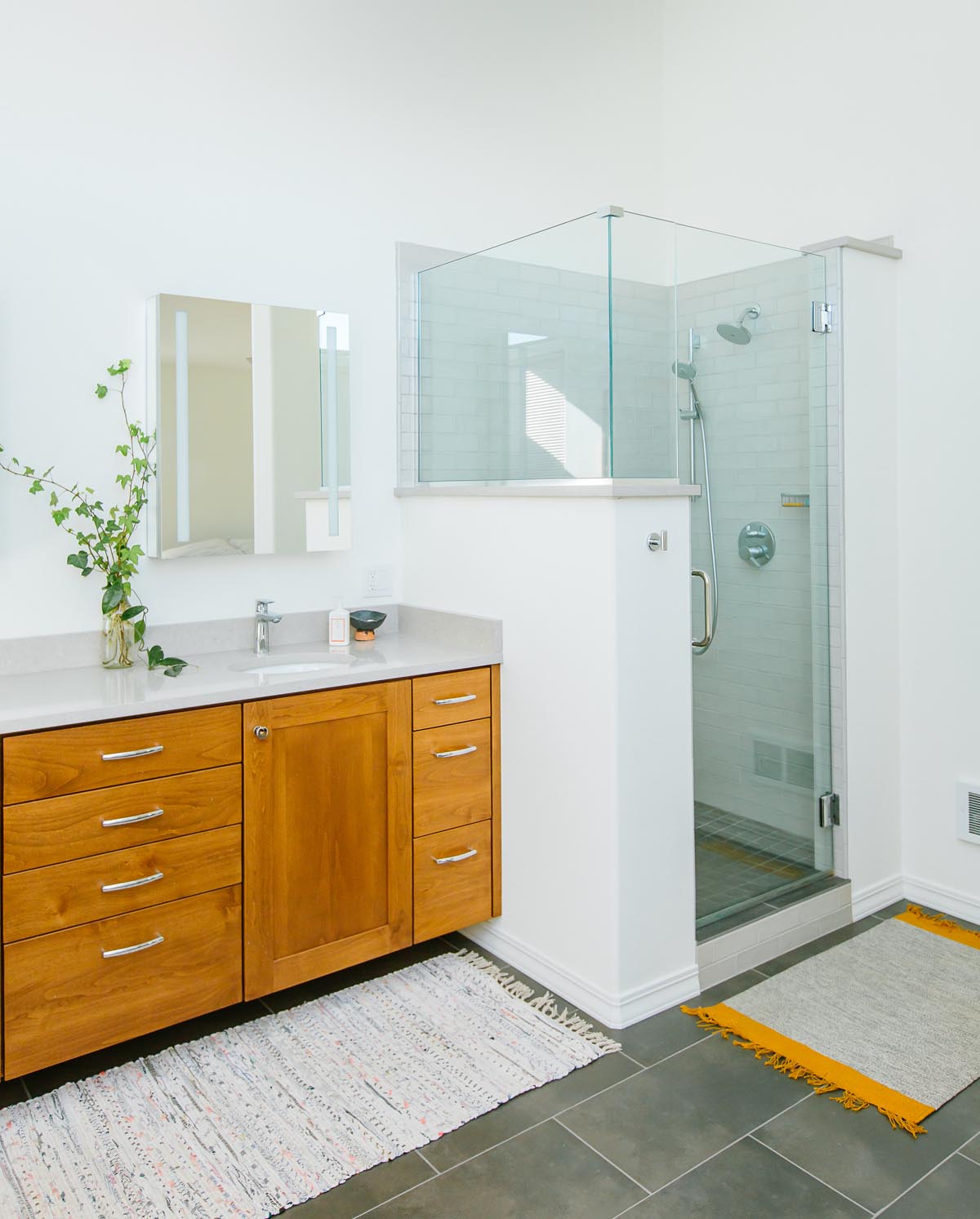 " I would highly recommend Oregon Finish Carpentry; Jon and BreAnn and also carpenter Aaron. The other reviews are spot on so I won't repeat everything, but will reemphasize their professionalism, excellent quality of work and attention to detail. Not to mention good advice. They were a pleasure to work with, and we would most definitely turn to them again for future carpentry/construction projects."
Rikke M.