Are We the Right Builder For You?
Deciding to build a new home or remodel an existing property can be a daunting task. Choosing the right builder for your project is essential. But what's the best approach? Often, we receive inquiries from potential clients asking the same questions: Will you give us a bid for our project? What is the cost per square foot to build? When can you start? While these questions are reasonable and pragmatic, they aren't necessarily the most productive or the best place to start.
Let's discuss the real questions you should be asking, why we don't competitive bid, and how Craft Homes Northwest is different from other custom home builders in the Columbia River Gorge.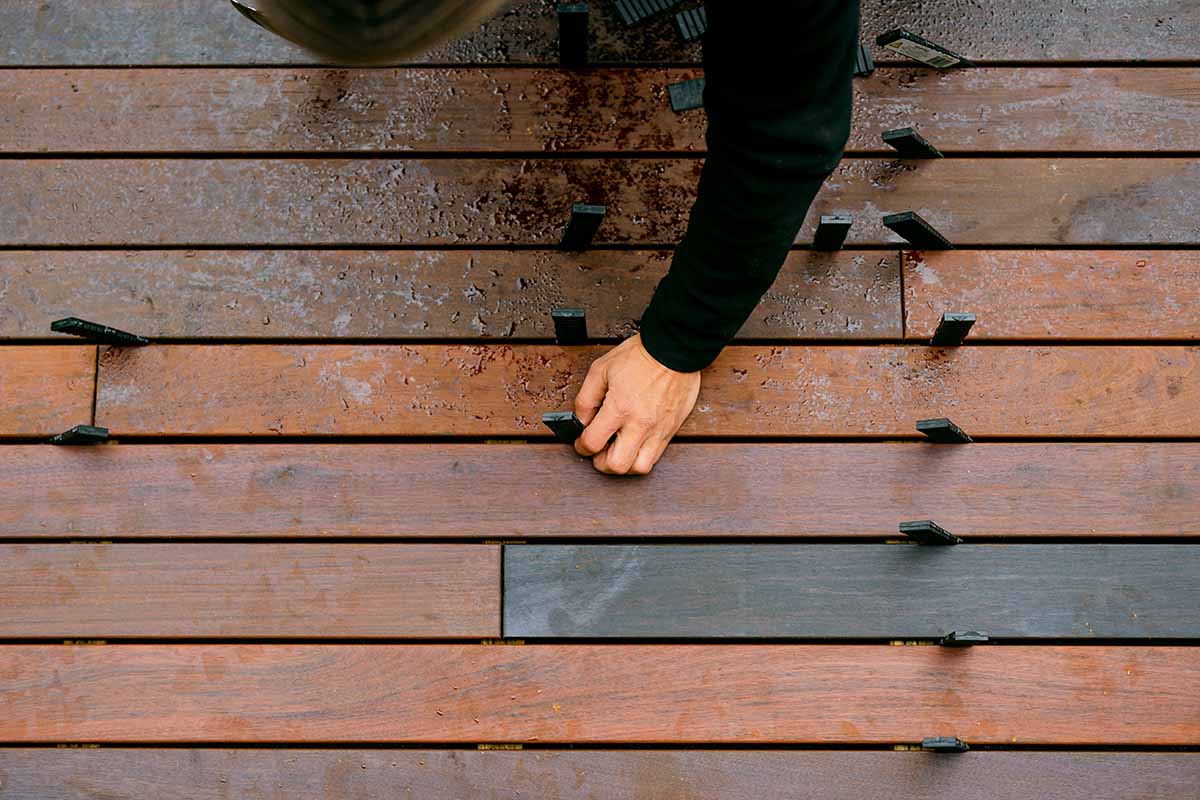 What you really need to know from your builder.

Hiring the right company starts with asking the right questions. When first engaging with a builder, what you want to know is: Can you trust us? Are we good at our job? Do we care about you? Can we deliver the outcomes you desire? This partnership is a major investment—of money and time. The process may last for several months, if not a year or longer. Feeling aligned with the company you're working with is critical.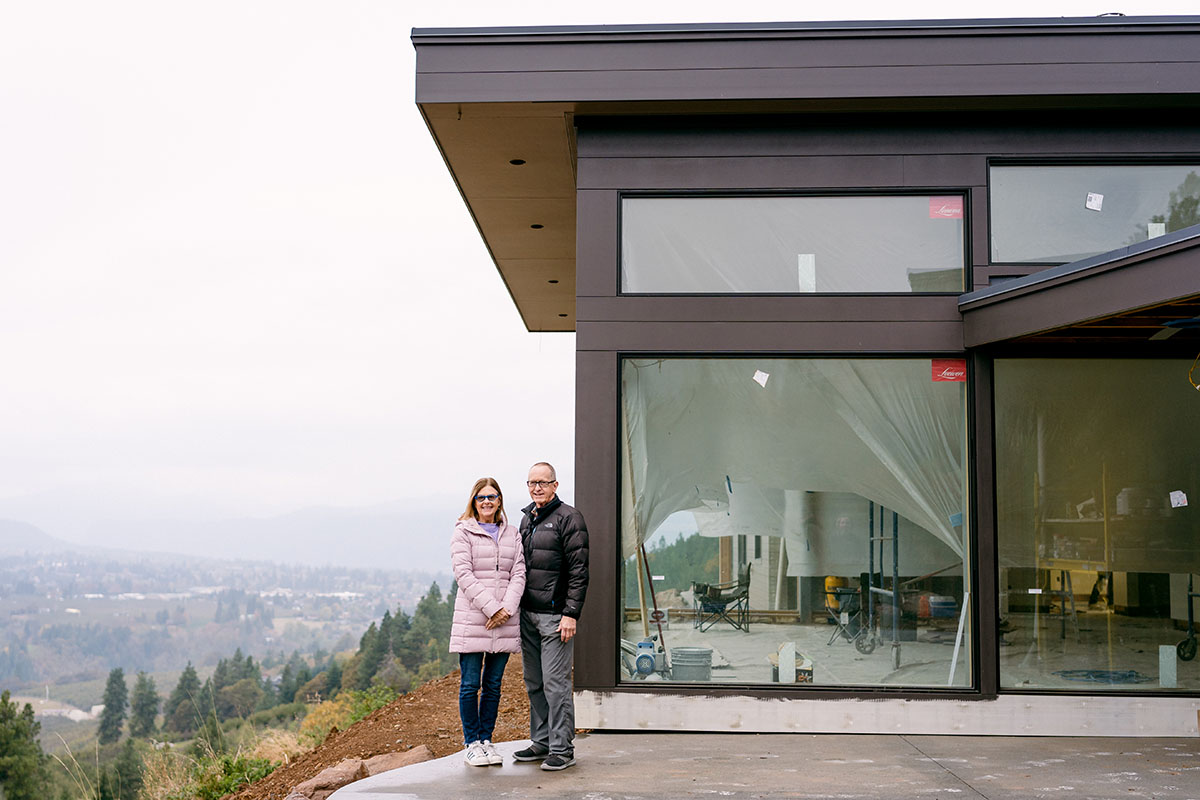 What is a custom home?
The term 'custom home' is tossed around by industry professionals and homeowners alike rather loosely. There are in-fact three very distinct types of building:
Custom homes: These are truly custom designed homes from top to bottom. Working with a designer, you develop the plans and are responsible for selecting every detail. Custom homes can be more expensive and take the longest to build since everything is being purchased and constructed just for you.
Semi-custom homes: Your builder has a set of designs and floor plans you can choose from. You're responsible for fewer decisions, but can still customize many of the materials and finishes. Oftentimes, you're choosing from a curated library of options. Semi-custom homes can be more cost effective and time efficient.
Spec homes: 'Spec' is short for speculative. Some home builders will go ahead and build homes that they think will appeal to buyers with no customization available. What you see is what you get, but the home is move-in ready and likely on the lower end of the price spectrum.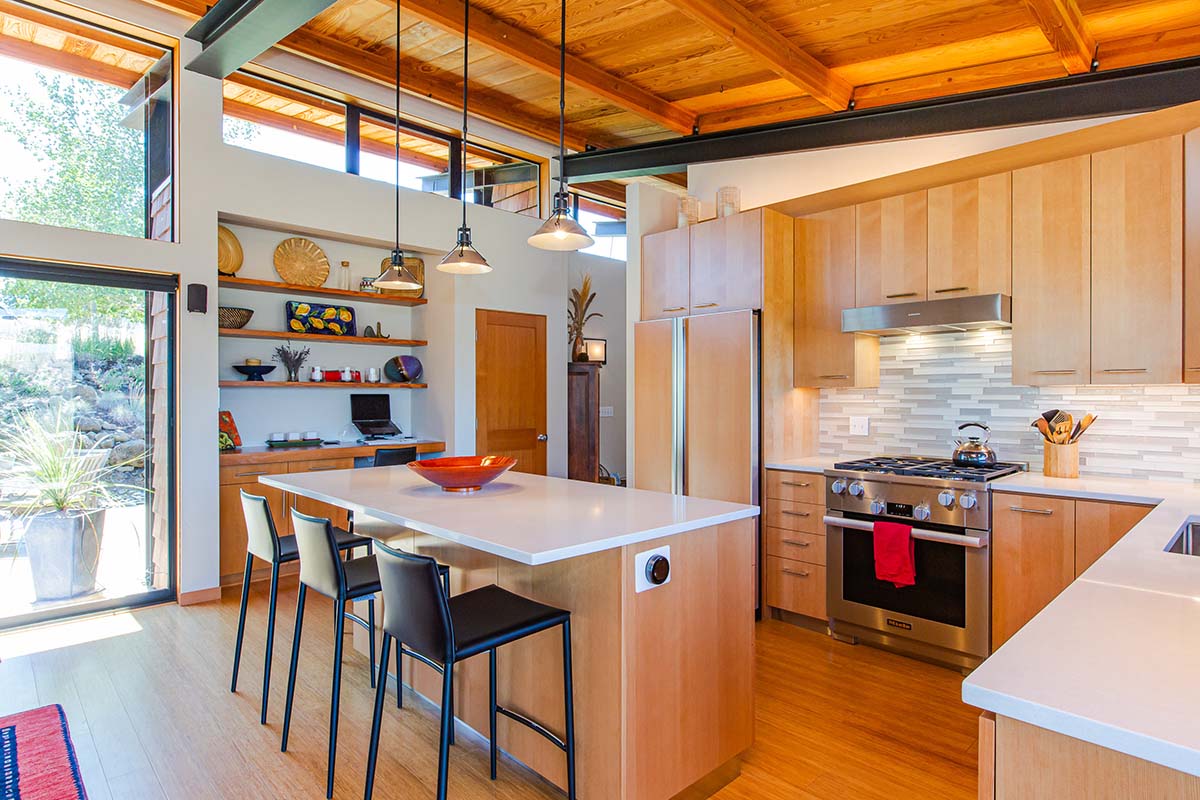 What kind of custom homes do we build?

We are a fully custom home builder. Every single part of the construction, from materials to design is 100% tailored to your vision. We excel at discovering what is truly important to our clients and crafting impressive, one-of-a-kind living spaces.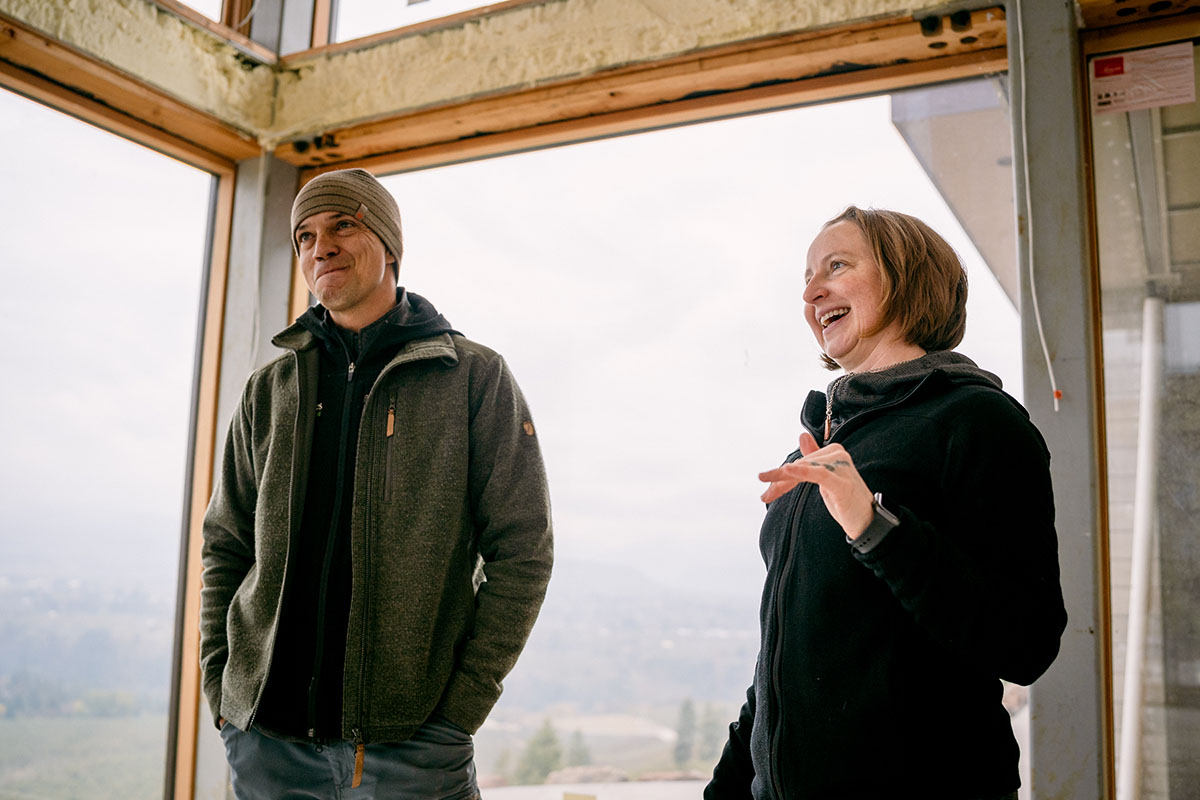 The benefits of building with us
Building a unique home is a high stakes endeavor. Your home has never been built before or is about to be transformed from something good into something superb! This is why when we set out to build with you, we take time to develop our professional relationship. We want to know why you want to build, what outcomes you desire, and what you hope to experience through the process and, ultimately, in your home. We will clarify assumptions and expectations, engage in a discovery of conditions, select appropriate partnerships, and collaborate with colleagues and with you.
Only through excellent advance planning—a process that takes time and engagement from all parties—can we create an accurate estimate and timeline. Even so, it will have a margin of error and your home will not be built precisely as planned. Sounds risky, right? Well, it is! But if you're up for the challenge, it's worth it. See what we've accomplished for our clients.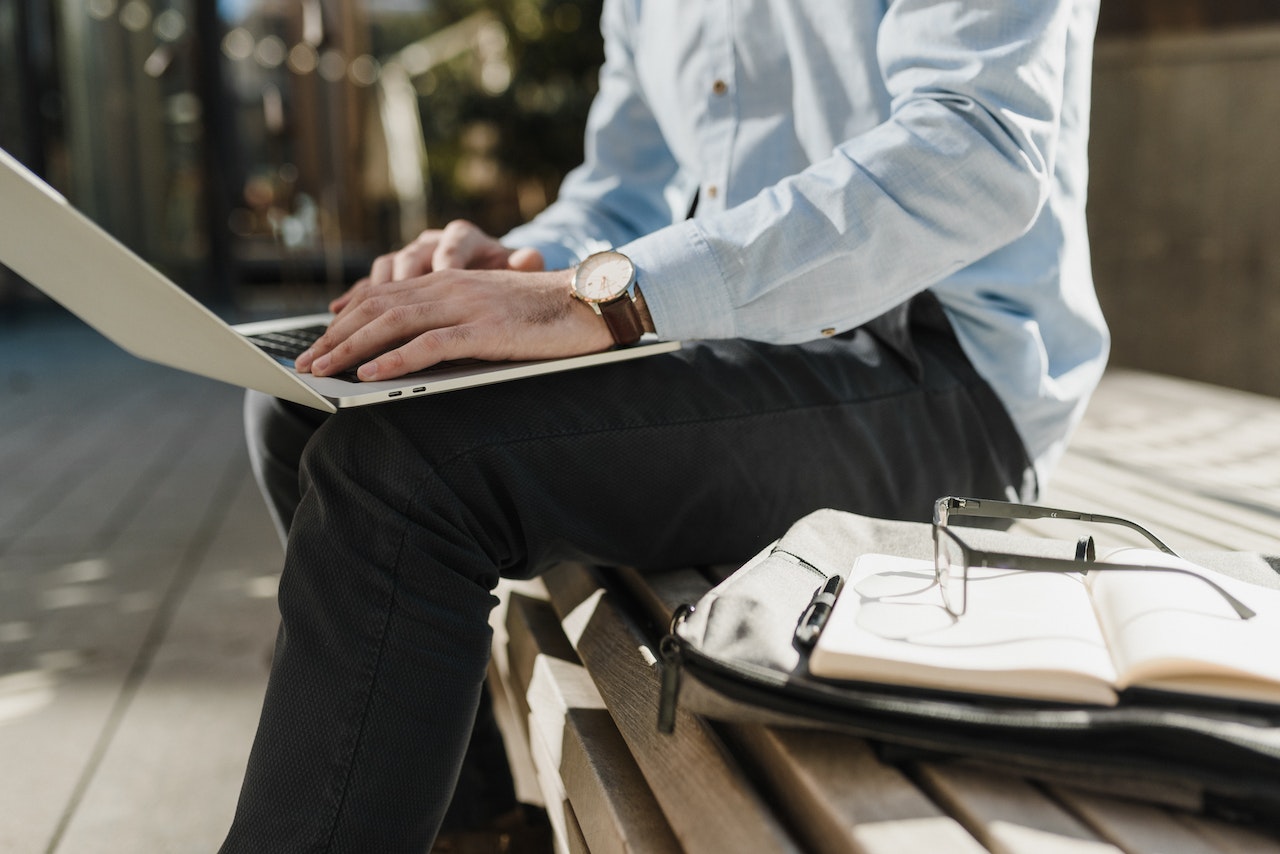 Why we don't competitive bid
It is for these reasons that it would be a disservice to all parties involved to start this process with a competitive bid. More often than not, what is fixed, or more predictable, is your budget. When we know what you hope to spend, we can work backwards to find solutions that fit.
A competitive bidding process is not the best way to get as much of what you want for what you're able to spend. A competitive bidding process, theoretically and in reality, produces mediocre results. And selecting mid-range bids from average partners does not produce excellent outcomes. Whereas we are strongly compelled to do our best work producing the highest quality with and for the best!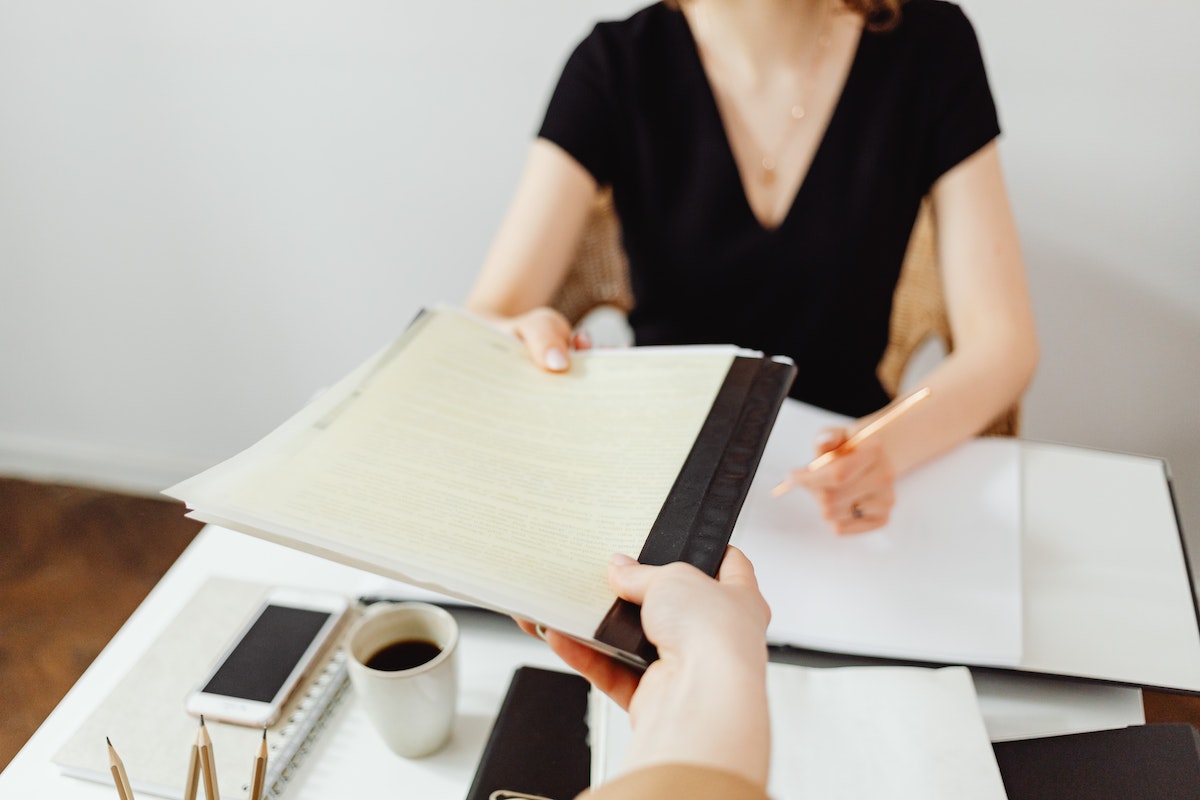 What is a Professional Services Agreement?
Through our preconstruction services process and our Professional Services Agreement (PSA), we develop the contractual expectations for construction, like the baseline budget and the prospective timeline. These are elements of the overall plan which also includes many well-researched, carefully selected, and well-documented choices of methods, equipment, and materials assembled specifically for you.
The PSA process is an opportunity for you to experience working with us before making the big commitment.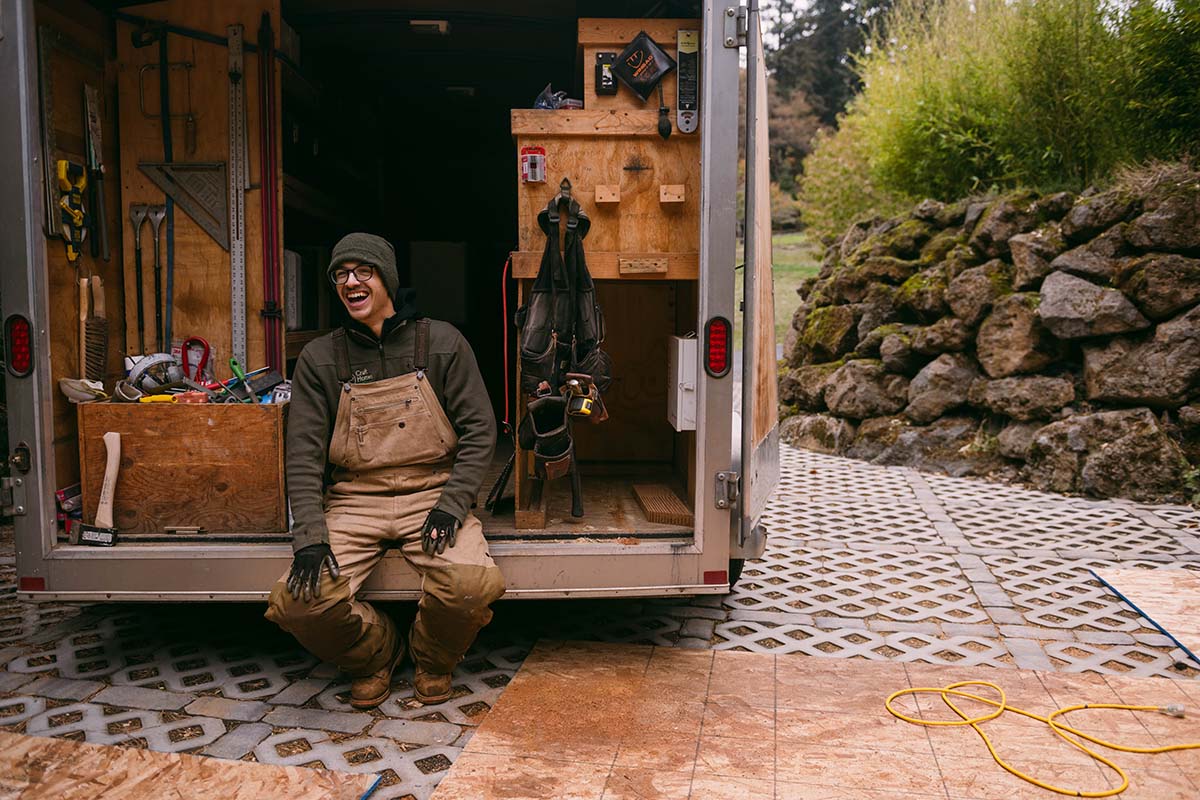 What to expect from our process
Fast forward to construction, and you will experience the value of the PSA process in action. Building and remodeling custom homes is dynamic—even with the best laid plans. Achieving excellent outcomes does not mean everything goes as planned.
Thanks to our experience and values, we often see many ways to reach a single goal. This gives us flexibility to identify alternatives that may better suit your vision. We thrive in environments where we must deal with unexpected requests, unanticipated problems or changing priorities. We quickly adjust to changing circumstances that upset or intimidate others and maintain effectiveness in a changing environment. And unlike other builders, from planning through completion, we will be there championing your vision!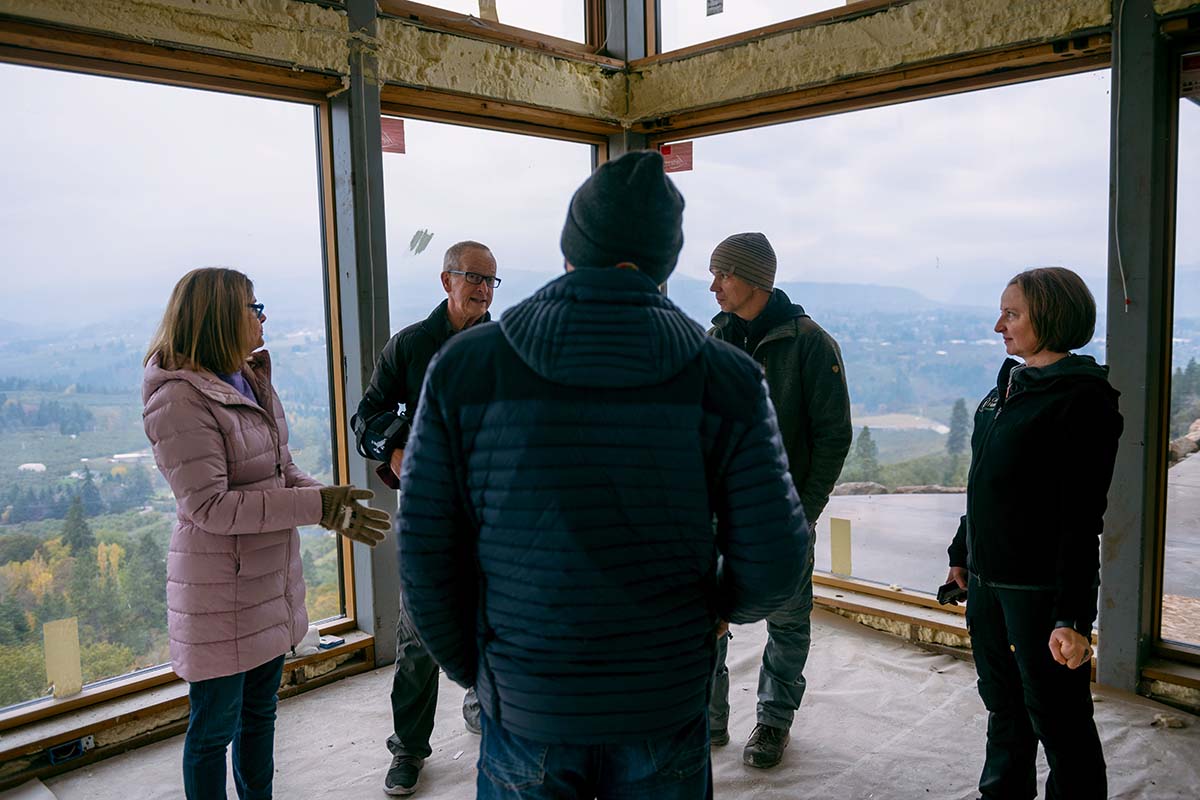 Your role in the building process
You are the most important member of our team. Ultimately, you are the prime decision maker, and we make every effort to empower you to make the best-informed decisions. Throughout construction we will be present and you will be kept in the loop every step of the way. Through live-feed jobsite cameras and our client portal you will be able to follow the progress and monitor the schedule and budget. We will have regular meetings and value your involvement through each stage of the building process. Afterall, we are building for you.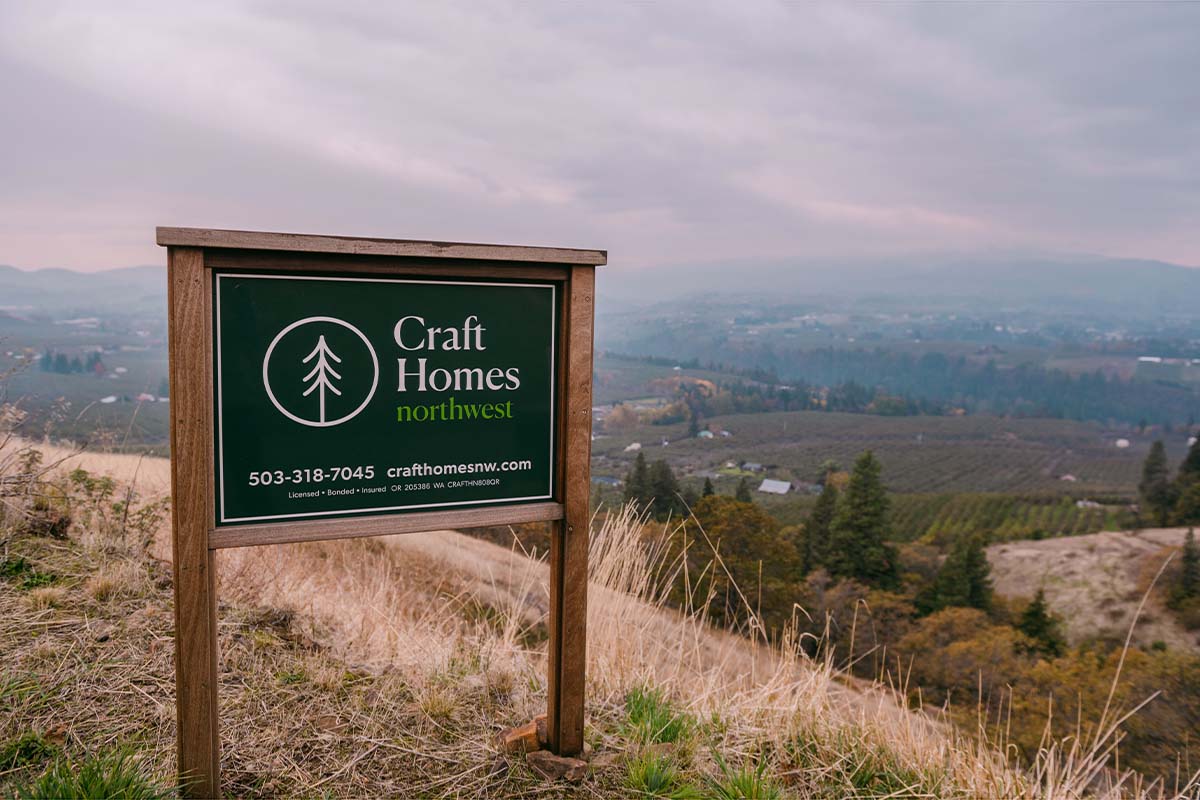 Is Craft Homes Northwest right for you?
You may not be looking for a builder who builds how we build, and that is ok. Our process is not a good fit for all projects, but when it is, we are the best builder you can choose. For all potential clients, we welcome the opportunity to start a conversation.
If you're thinking of building or remodeling in the Columbia River Gorge area, get in touch with us for a free 30-minute phone consultation. We are a local company and value connection and communication. Reaching out is the best way to get started.